Chamber Luncheon sponsored by the Rotary Club of Kerrville
This was a unique meeting for Rotary. The club selected 10 local projects were selected and 10 people were chosen to say what the project was about,
Charlie opened the meeting and presented a U-Tube video on What Is Rotary? Then he introduced the first speaker.
Kristy Vanderburg. Kristy told us was the Labor Day Walkafun was about.
Next project was Blue Santa presented by Phyliss Ricks.
Next was Jeff Wendling explaining about the First Responder Recognition Luncheon.
Next project was Cell Phones for Soldiers presented by David Jones.
Jimmy & Bekki Hutto then presented the Stocking the Veteran's Pantry
Amanda Taylor presented both Pints for Polio project
Amber Thompson presented the Veterans Appreciation Breakfast project
George Eychner told about the Hill Country Youth Orchestra project
Dave Samuels presented Salvation Army Bell Ringing project.
First Responder Golf Tournament presented by Jeff Harris.
Robin Miears spoke about Rise Against Hunger project
Dave Rittenhouse ans his accompanied by Kristy Vandenburg presented the Literacy & Water Safety Program
Satellite Club was explained by Denise Lemeilleur
Tammy talked about the fundraiser Rotary Super Ball. This is major fundraiser for the club. Tammy says we did good.
Tricia Bryom lest us know about the $25,000 in Scholarships
Stephanie Miller let us know about Families in Rotary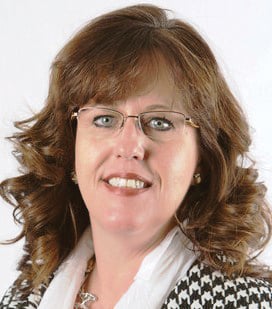 Sherrie Jones $20,000 in Teachers Scholarships